Driving intranet adoption is ultimately the goal of every intranet. Your intranet can act as a perfect hub for your employees searching for the latest business updates, breaking news, technology advancements, product upgrades, service enhancements, employee certifications & motivations.
#1 Make the intranet personal
The saying "One size fits all" is not suitable for your own intranet. Not all the employees want to read about the same topics or view the same content on their feed. Therefore, having your intranet personalized to their preferences will drive employee's engagement.
Below are some ways to help you with it:
Personalized bookmarks
Tailored employee workspaces
Customizable employee profiles
Open company message boards.
The option of following colleagues
Employee status updates
Learn how we created a Future-Proof Intranet for Super Bock with Employee Feedback.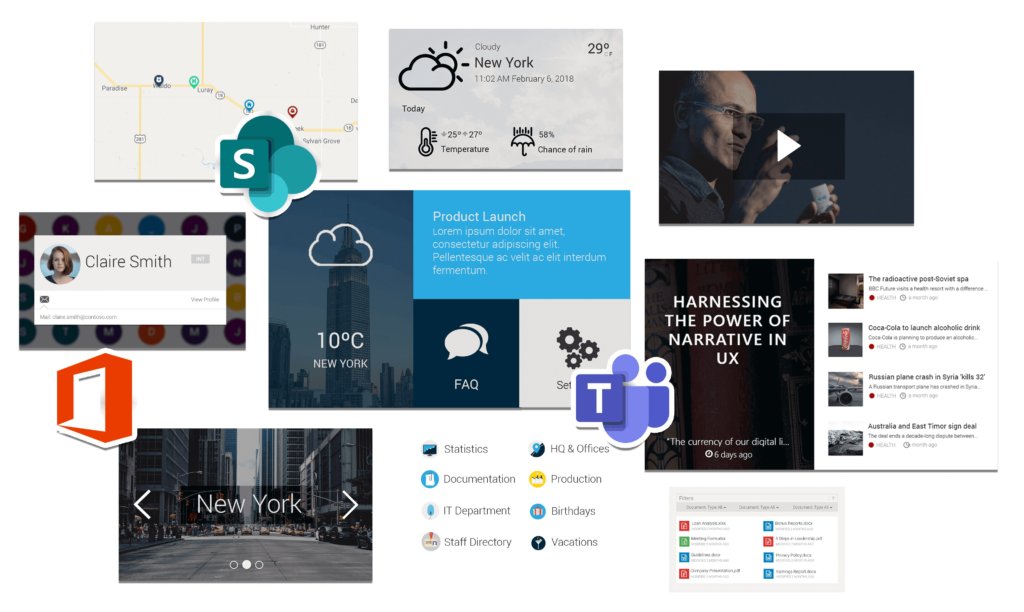 #2 Make intranet adoption easy
Intuitive navigation
Your global navigation should easily direct employees to the primary areas of your intranet with ease and clarity. The traditional 'department-oriented navigation' may not be the best option. Often employees don't know which department is responsible for the task they're trying to accomplish. You can facilitate navigation by adding 'skill centers' or organizing by employee's needs.
Additionally, navigation must be consistent. Ensure that main navigation remains the same, both in structure and look and feel, even across departments. This will create a fast learning curve, and users will always know how to navigate the intranet.
Accurate intranet search
This can be done with one-click search filters, visual preview displays of search results (Search-term suggestion queries right below the search box while users are typing) and advanced intranet options to customize searches.
Interactive tutorials
Very often we assume that once your new product goes live, it will be easy to navigate it. From the creator perspective it is because you worked with in every step. But for someone that's seeing it for the first time it might be a great help to have some tutorials. Start with a small explanation of how to work with the intranet and where they can always go to, whenever they have doubts in how to navigate it.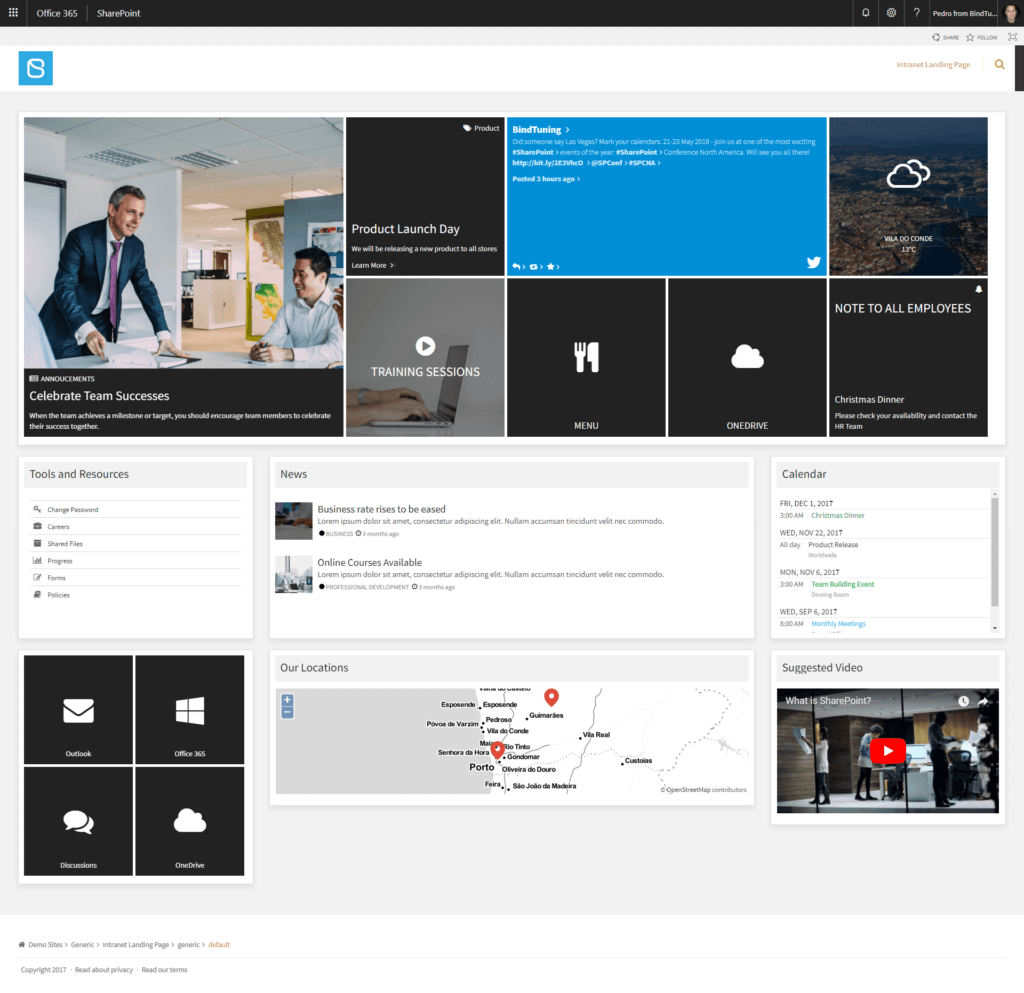 Get your employees involved
To create an intranet that mirrors users needs, what better than having feedback from the actual users? Improve their user experience by involving them during the creative process. In the homepage, add a survey to gather suggestions. You may be surprised by the ideas on how to improve the overall experience, so make sure to integrate valid feedback. Employee's engagement is crucial for good internal communication. For that, you must listen to their concerns and improvement ideas.
#3 Make your intranet your employees work hub
Make the intranet the "go-to resource". The centralized library for all approved documents and every daily assigned tasks. With an intranet, it is easy to share specific project details, get quick status updates and communicate the same to everyone on the team for rapid project understanding and delivering. Boost intranet adoption and build a strong organizational culture and transform your platform into an essential business solution with vibrant and rewarding user experiences.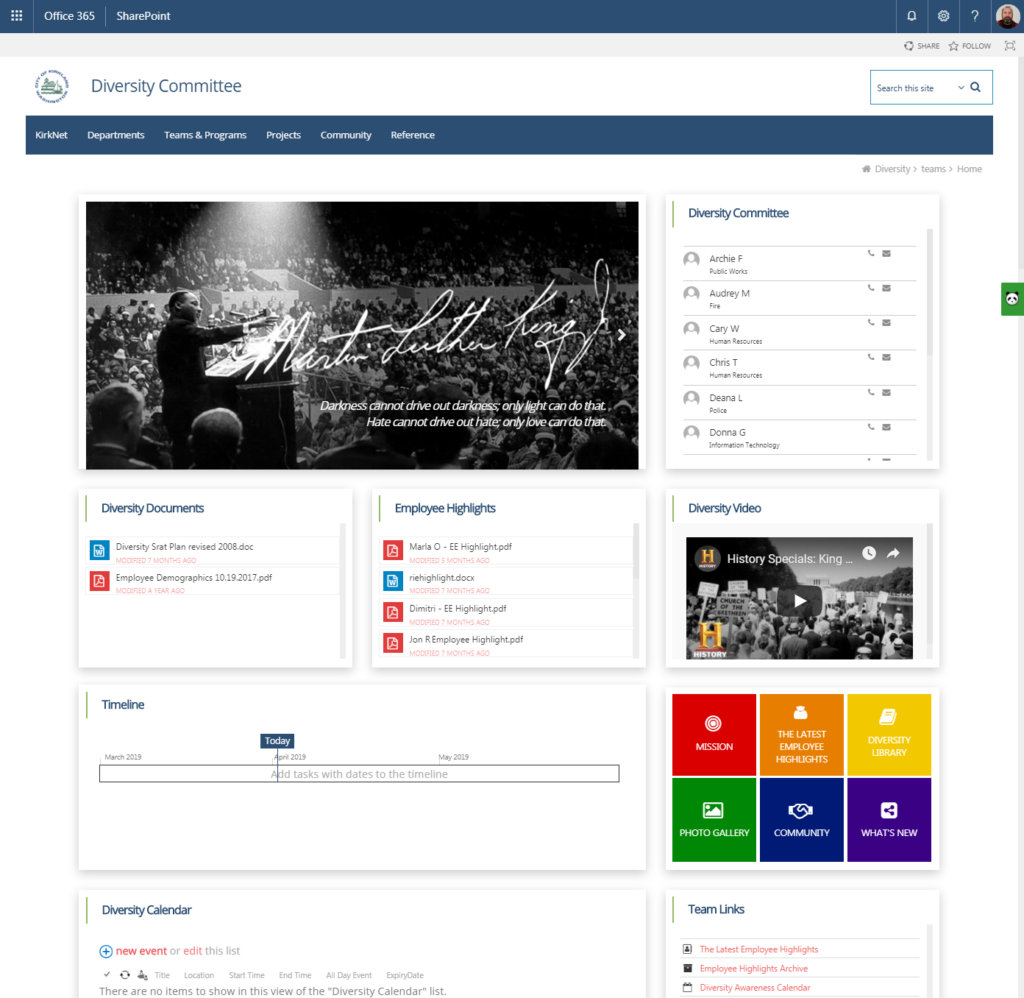 Read one of our Successful Customer Stories. City of Kirkland Creates User-Friendly Site, to Improve How Citizens and Employees Connect and Collaborate.
#4 Make your digital workplace collaborative
Engaged employees are a company's most valuable asset. When employees feel valued for their contribution, they are more motivated and definitely more productive. But, the bigger the workforce, the harder it is to recognize individual achievements.
It's the digital reflection of your workplace: a place to be seen and hear where contributions are rewarded and engaged employees spread their passion.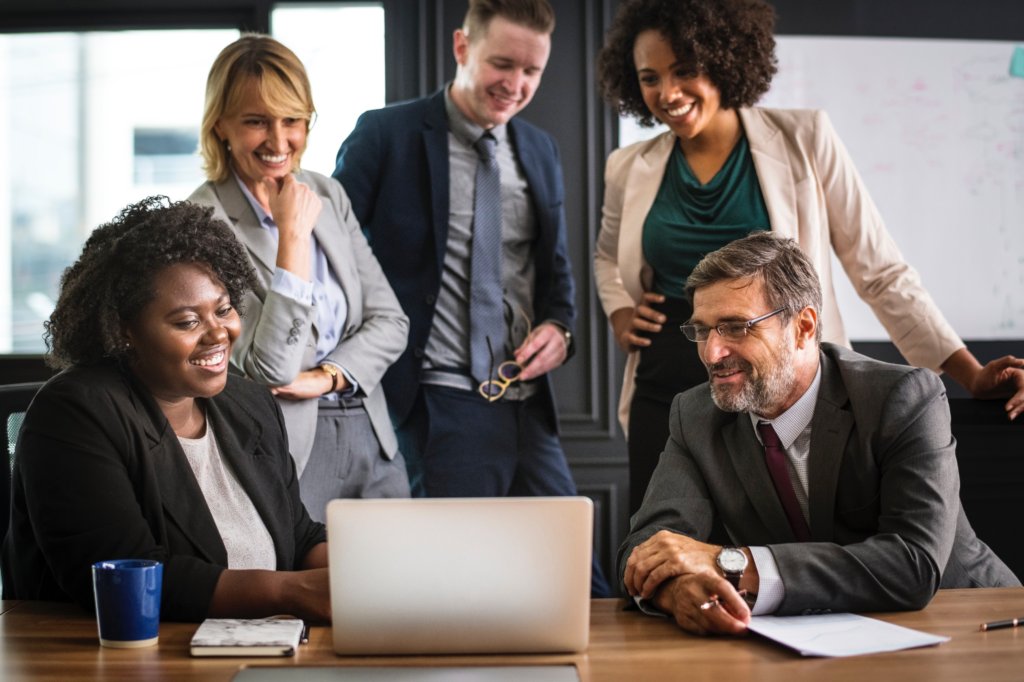 #5 Make the intranet fun!
Incorporating FUN into your intranet is simple. And there are so many ways to engage employees and improve intranet adoption. For example: to share company events, employee travel photos, news and other updates.
Introduce a reward and recognition scheme where employees can recognize their colleagues' achievements. They could do it with digital badges that can be redeemed towards awards and incentives.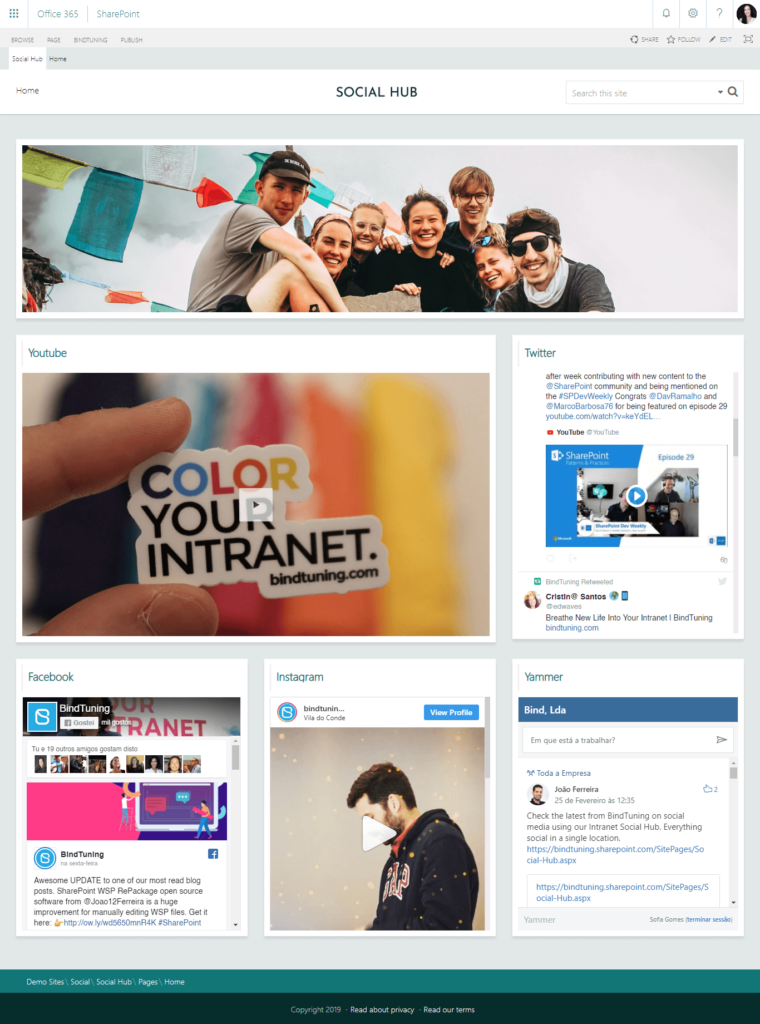 Our extensive offer of pre-templated workplaces – ready to deploy in less than 10 minutes – along with our subscription plans, can be the solution for your intranet. All very easy to maintain with a team ready to support you in every step.
Start your Journey today! Learn how to create a truly modern digital workplace, transforming employees' daily activities while driving employee engagement and employee productivity.