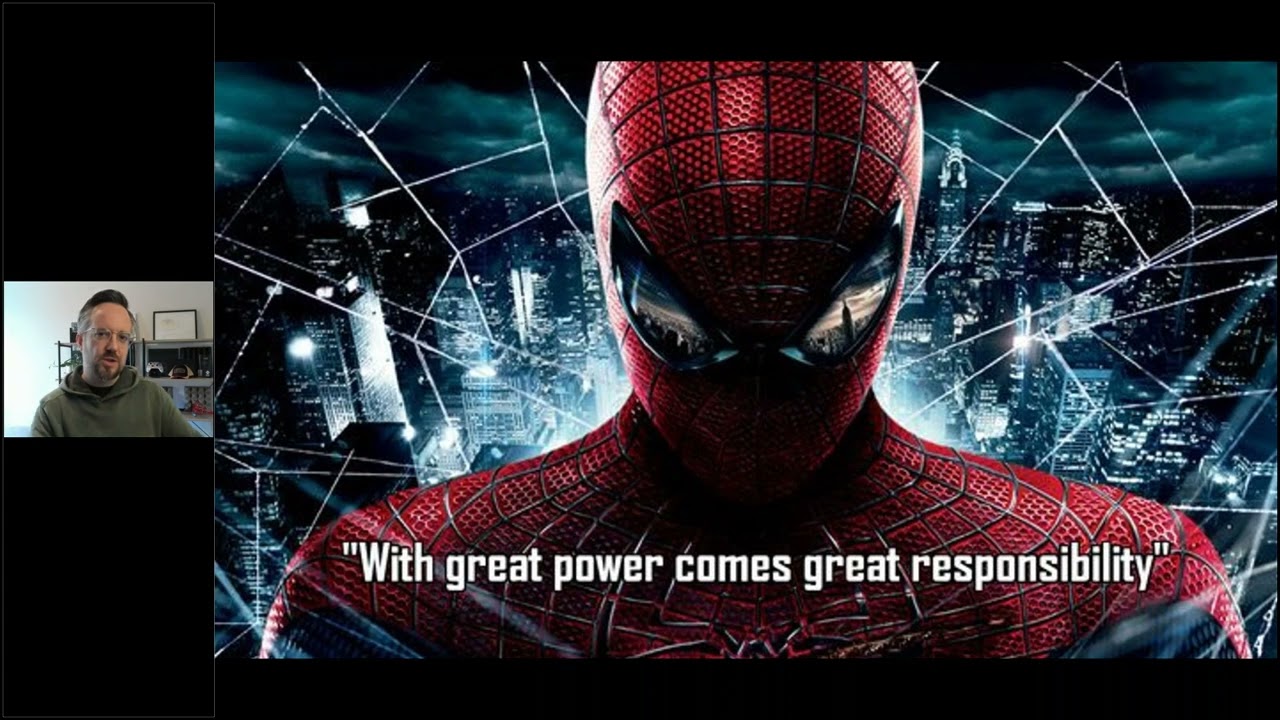 Webinars
Have you ever wanted to impress your co-workers with awesome looking lists in SharePoint? In this webinar recording with Marijn Somers, we take a look at conditional formatting within SharePoint. Learn how to win over your colleagues by creating modern lists using column formatting or view formatting in SharePoint.
Key Takeaways from the Webinar
1. Learn what SharePoint can do by default to deliver awesome looking lists and libraries.
2. You will know how to go beyond the defaults with SharePoint formatting.
3. Know what you can do with column formatting vs. view formatting.
4. You will know why you shouldn't have spaces in your columns.