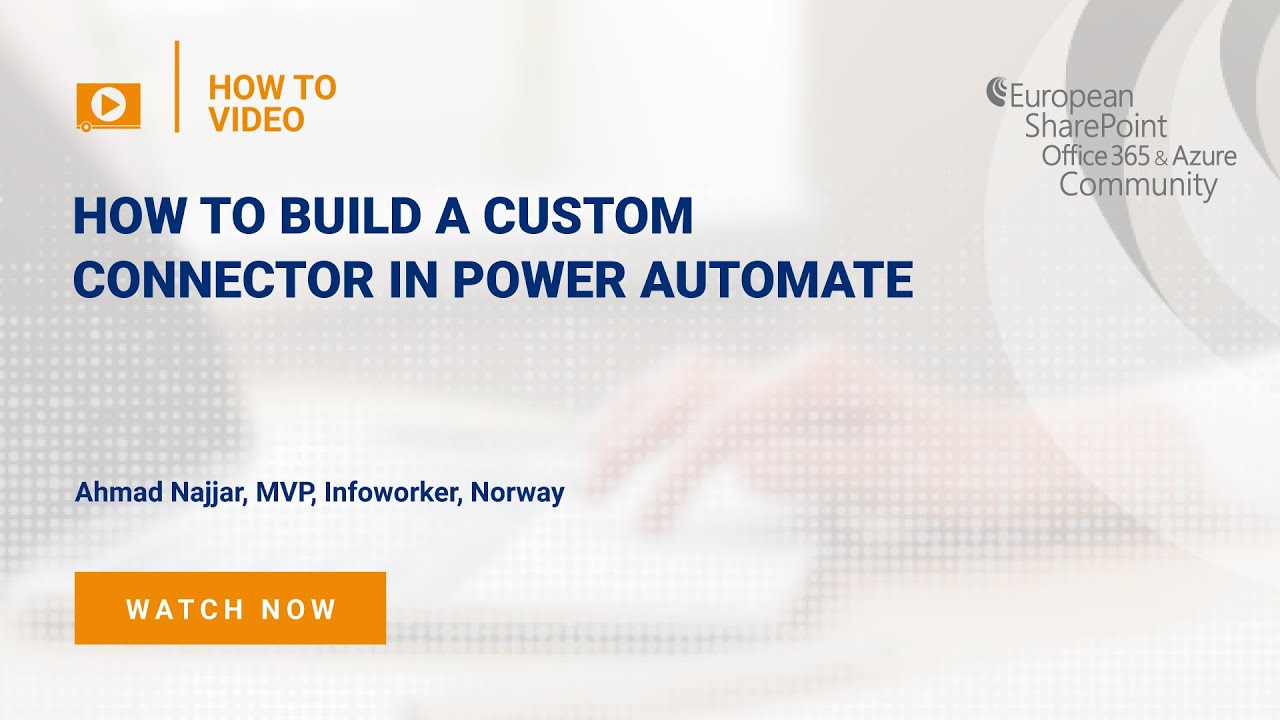 How Tos
Join Ahmad Najjar, MVP, Infoworker, Norway for this video on How To build a Custom Connector in Power Automate.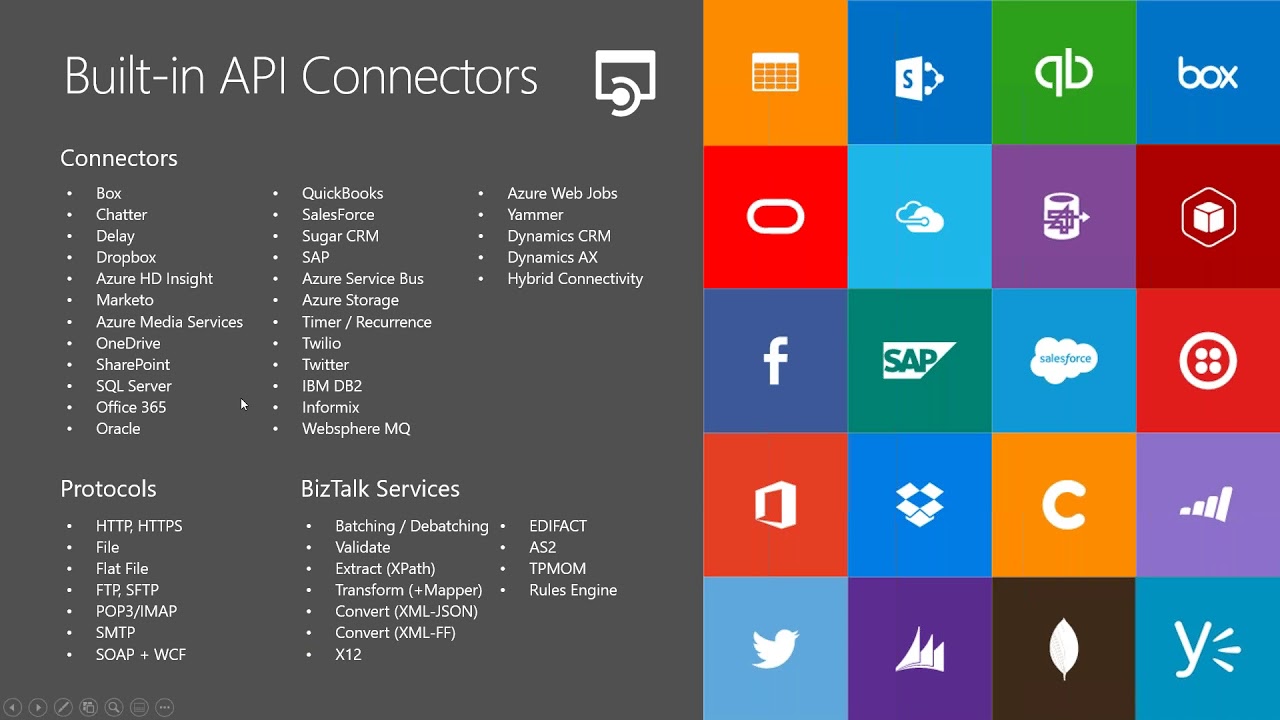 Webinars
Discover how you can extend the Logic Apps connectors by creating one for yourself, developing it customised to your business needs and distributing this internally into your organisation.
Blog Posts
In companies information is often scattered in external systems. Are you familiar with the constant switching between Confluence and SharePoint when searching for content?