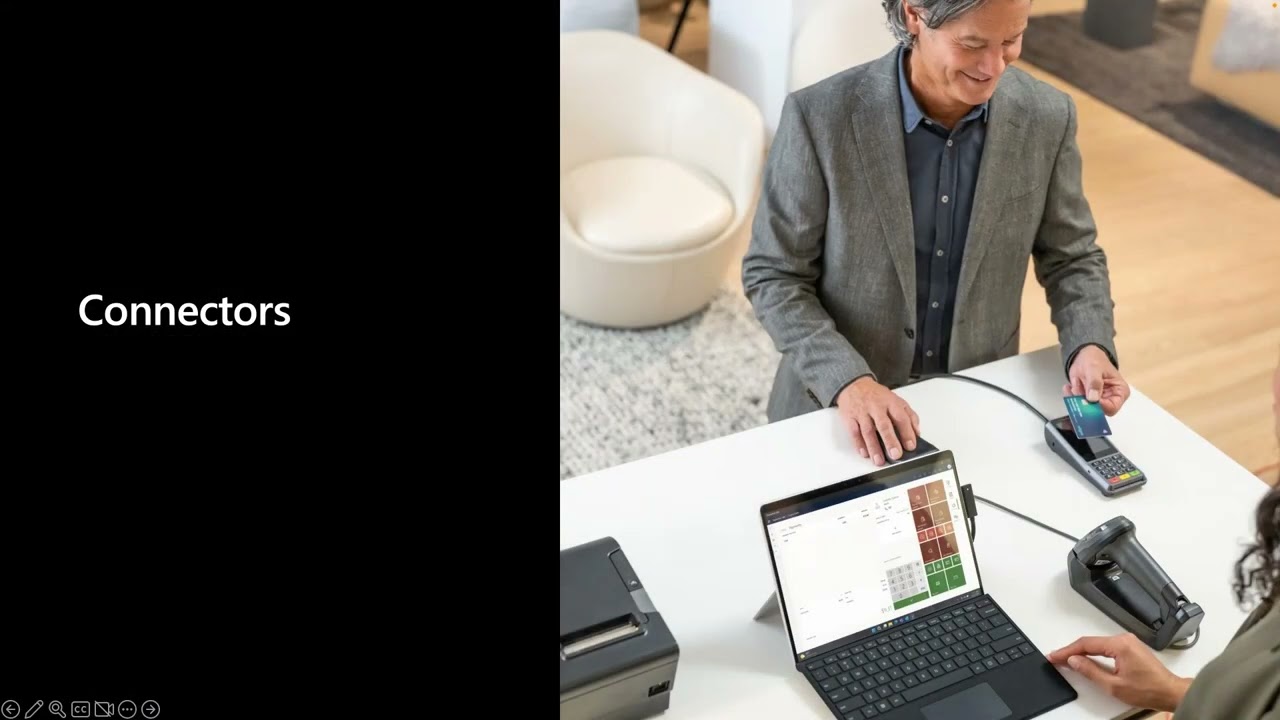 Webinars
Have you ever experienced that you missed an action or trigger in Power Automate, Power Apps or Logic Apps? It's possible to change that! You can create your own connector with all the actions and triggers that you want. Already 200+ connectors have been created by community contributors and during this session, Daniel will show you how you can create your own Independent Publisher Connector.
At the end of this session, you will have a clear vision of how you can create your very own Power Platform and Logic Apps Connector from watching Daniel's demo.
Watch this full webinar recording where Daniel Laskewitz (Microsoft) takes you through 2 informative demos on Power Apps and shows how you can build your own Logic Apps connector.