Webinars
Not sure where to start? Join us for getting Started with Git and Github for the Reluctant IT Pro Webinar.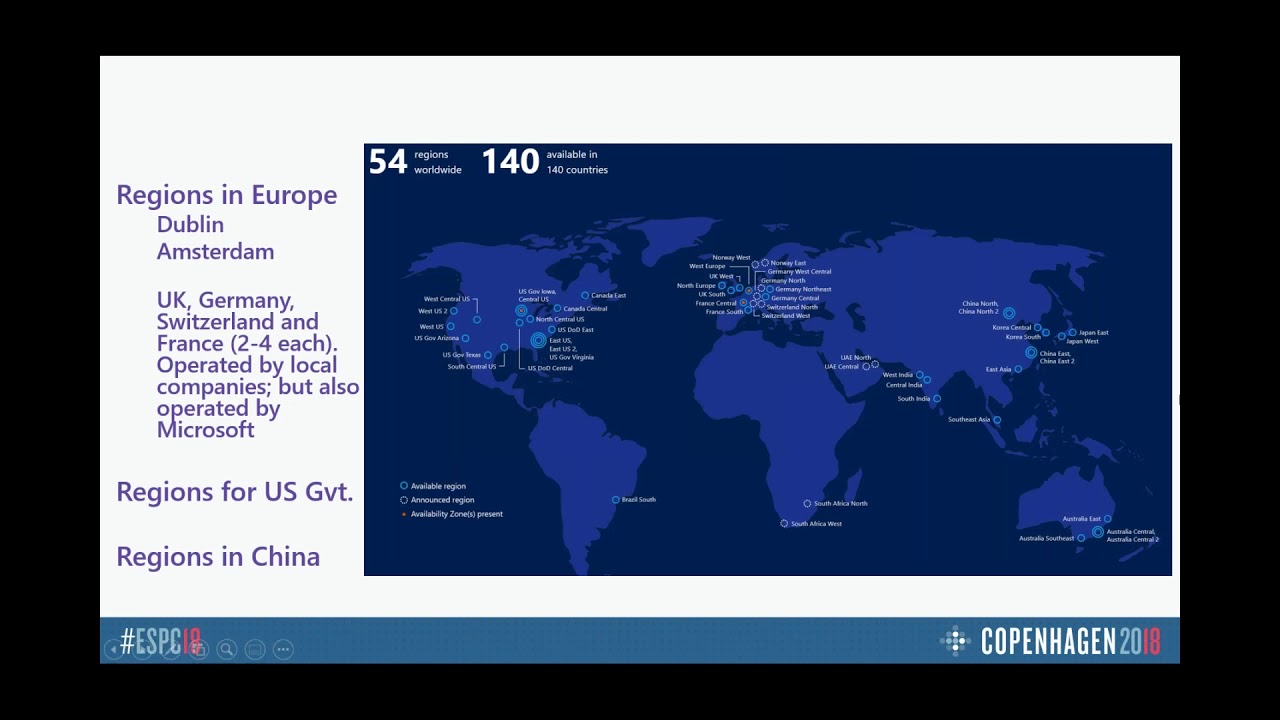 Webinars
In this session you will understand what should be the strategic approach for a Cloud Migration or Initiation project, at a solution level or at an enterprise level. There are multiple things to consider, not all technical, including Financials, HR, Commercial aspects, and this is not a walk in the park.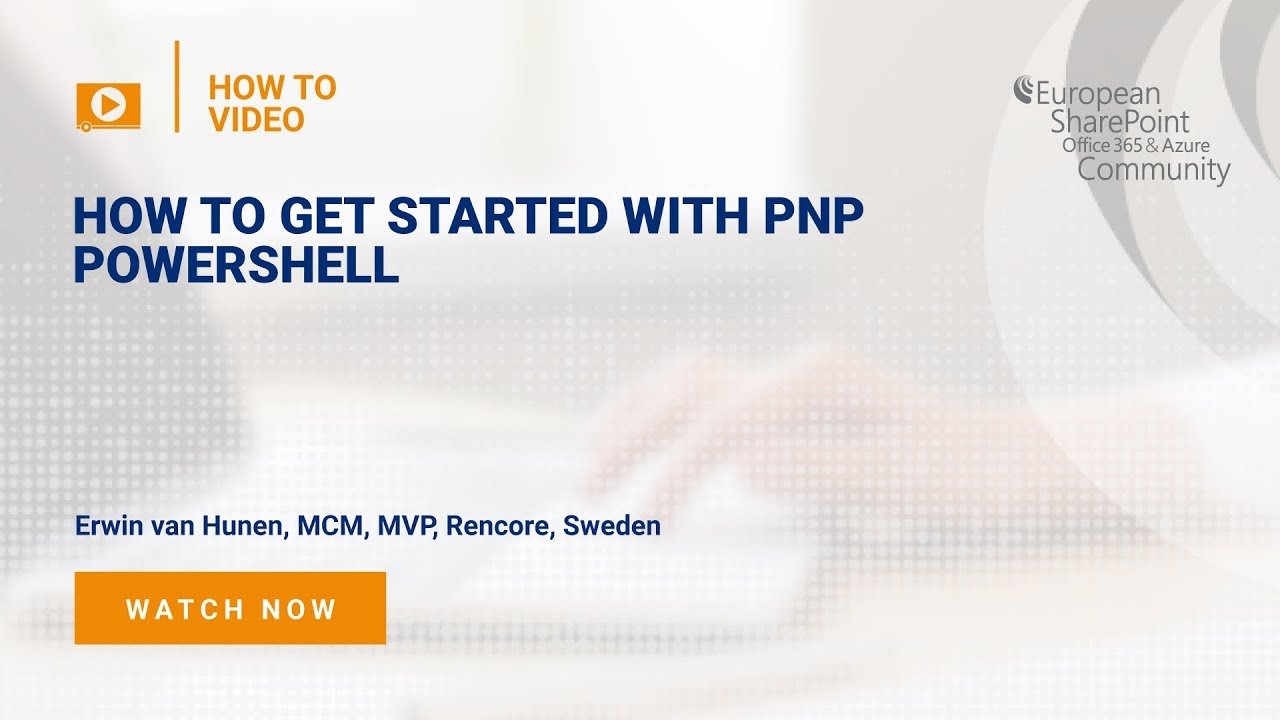 How Tos
Join Erwin van Hunen, MCM, MVP, Rencore, Sweden as he demonstrates how to get started with PNP Powershell.